Community Involvement
R-Store is a locally operated business with a philosophy that includes community involvement.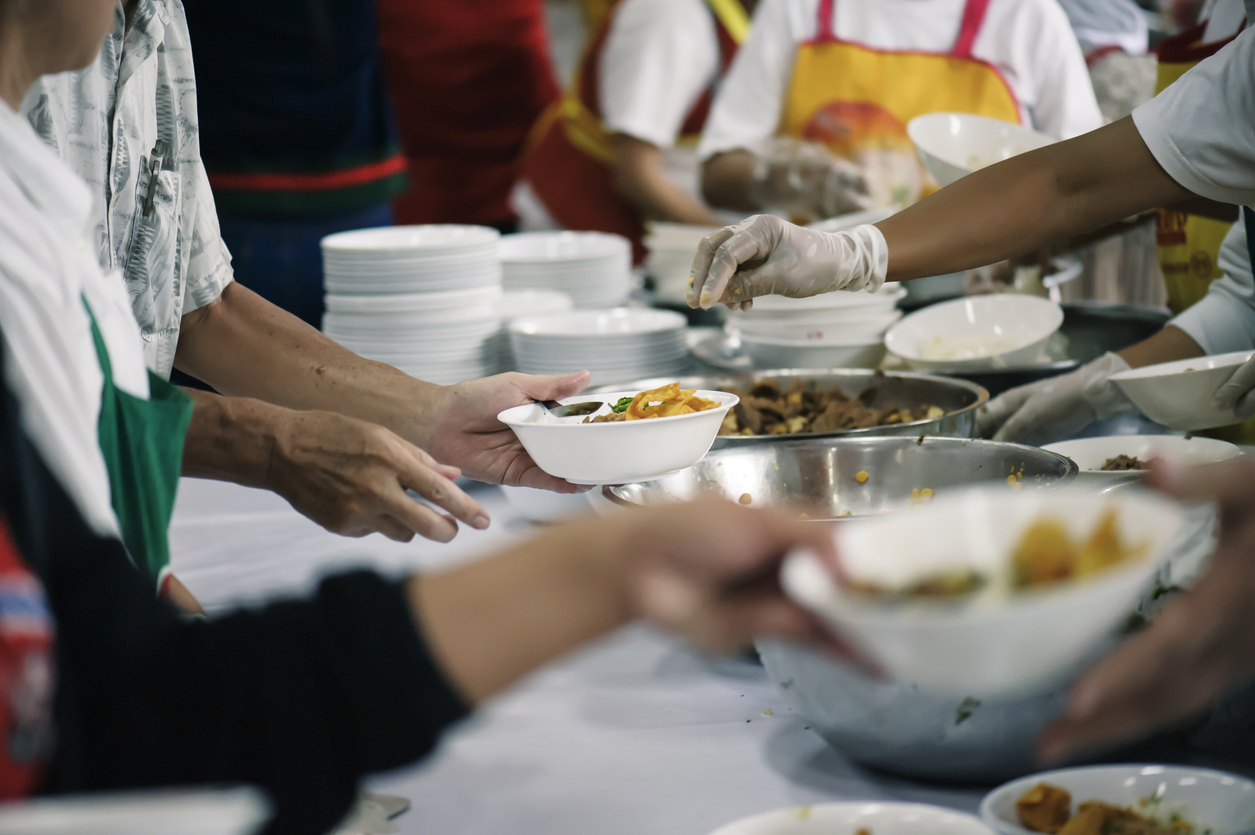 Riiser Fuels, LLC (Riiser Fuels) is a locally operated business with a philosophy that includes community involvement. Since 1945, Riiser Fuels has been proud to call Wisconsin home – and we're pleased to give back to the community by providing support to many organizations and causes in our area.
While Riiser Fuels financially supports many organizations, the involvement of many of our associates who donate untold hours of their own time to nonprofit groups is noteworthy and commendable.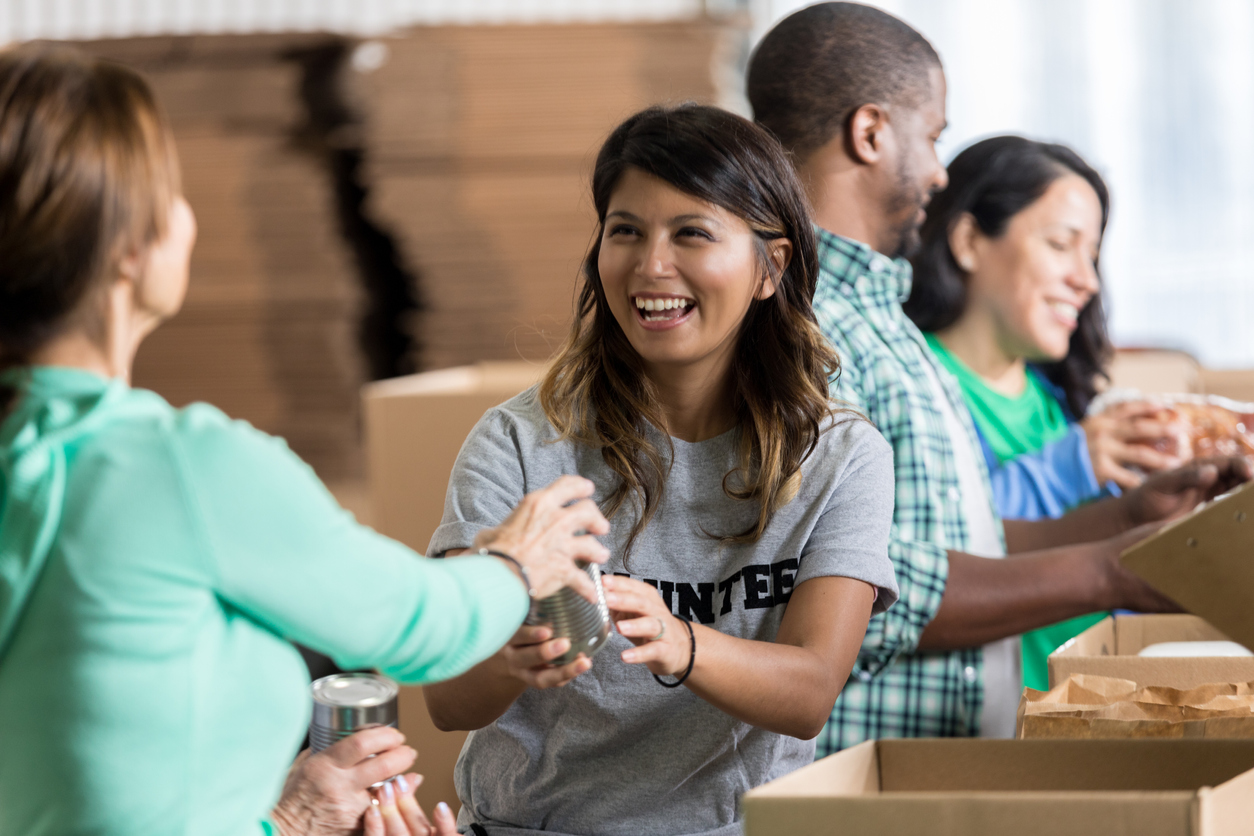 Riiser Fuel's long tradition of good corporate citizenship illustrates our belief in supporting the communities that support us. We appreciate the support of our customers who purchase products and services from us.
Thanks to you, we're able to help where it is needed. Agencies like United Way, American Red Cross, Boys and Girls Clubs, Boy Scouts of America, Girl Scouts and others receive ongoing support from associates and the business as a whole. Local school athletic programs and regional foundations are also recipients of funds from us. The list is far too large to cover completely.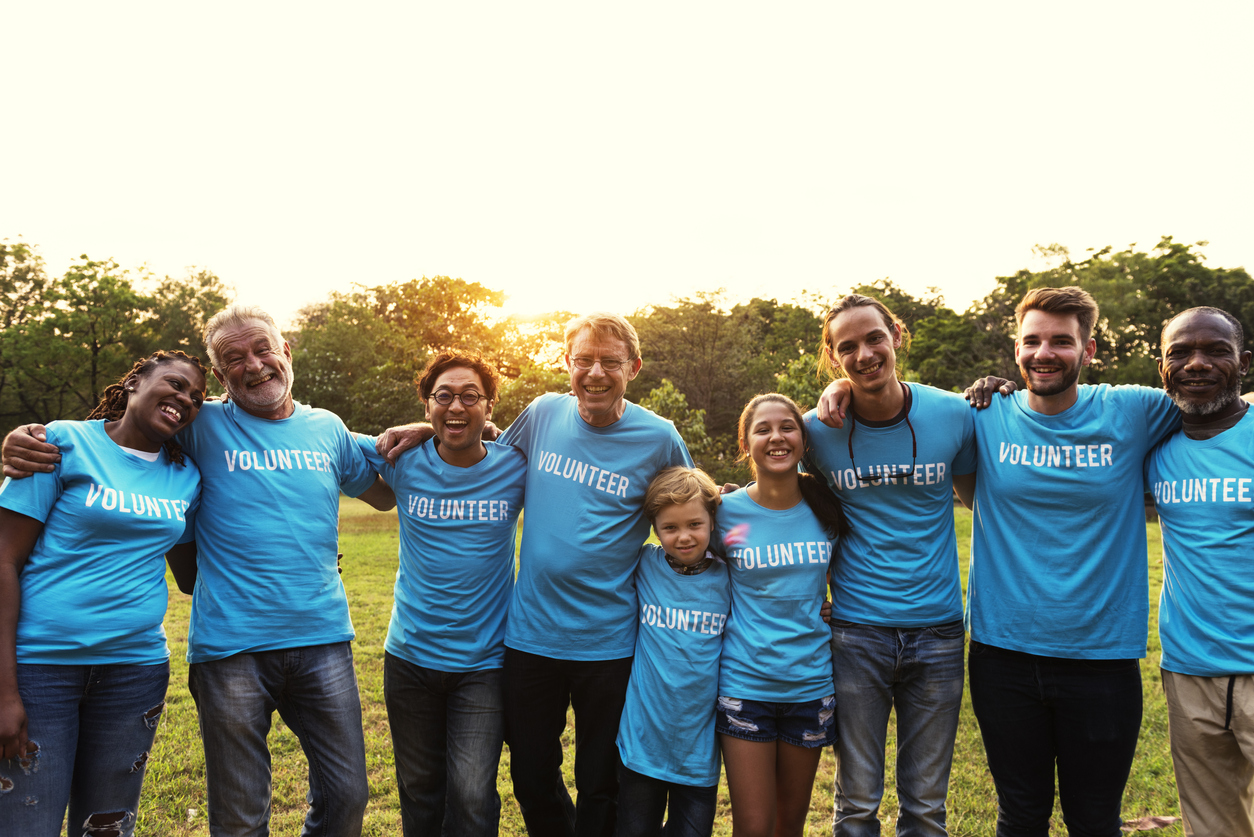 Of special significance is our annual sponsorship of the Christmas Dinner at the local Salvation Army Community Center in Wausau, WI. Our company provides the food, including a box of Christmas cookies for each attendee. Our associates from all over the state make the trip to serve the meal. Santa visits with all the children in attendance, and each child receives a gift that is provided by the company.
Hundreds of agencies and causes receive support from the associates and efforts of Riiser Fuels. We are proud of that fact, and enjoy helping to make a difference.
Our Donation Requests
R-Store is a proud supporter of many community non-profit organizations and events throughout Central Wisconsin.